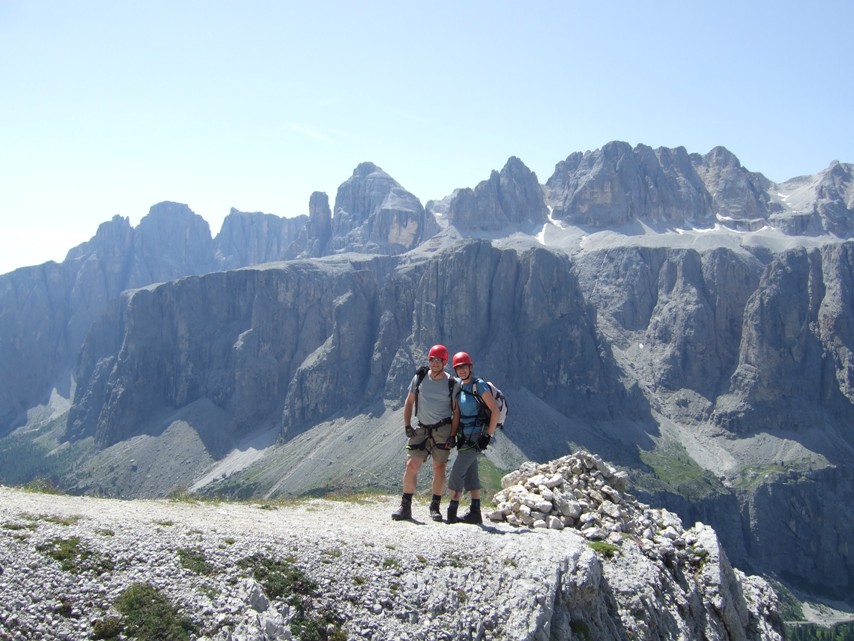 Glacier Books was founded in 1998 by Chris Bartle. Collecting books to help prepare for his walking and climbing 
trips abroad ended up turning into a small business 'by accident'. Over the years, Glacier Books has become well 
known amongst many book specialists worldwide, and has customers on every continent. They have a huge 
selection of books with over 20,000 in stock. 

Their customers range from serious mountaineers and explorers to those who prefer purely to read from the 
comfort of an armchair! With also a wide choice of miscellaneous books available too, there really is 
something for everyone. 

Chris says, "Lots of people love the outdoors and don't know we are here, so we are spreading the word. 
We hope people will call on their way back from the hills as we're conveniently located just off the main A9."

Although they don't have a 'conventional' shop, visitors are welcome to browse at most times with a prior phone call.

A number of years ago Chris' wife, Anne, changed careers to also work full time in the business and says, 
"We have built great relationships with many of our customers over the years, and feel we can offer much more 
than just a 'click - buy now' impersonal service. A lot of people prefer picking up the phone and having a chat 
about what books they would like. It's great being able to help and getting to know them. 

Chris and I both love the outdoors, whether it's walking, biking or canoeing, so it's a pleasure providing a 
service to like minded outdoor lovers!"



TIP:  NEVER discard a dust-wrapper - it can be worth up to 10 times more than the book!